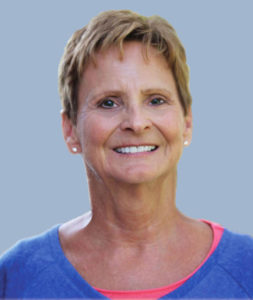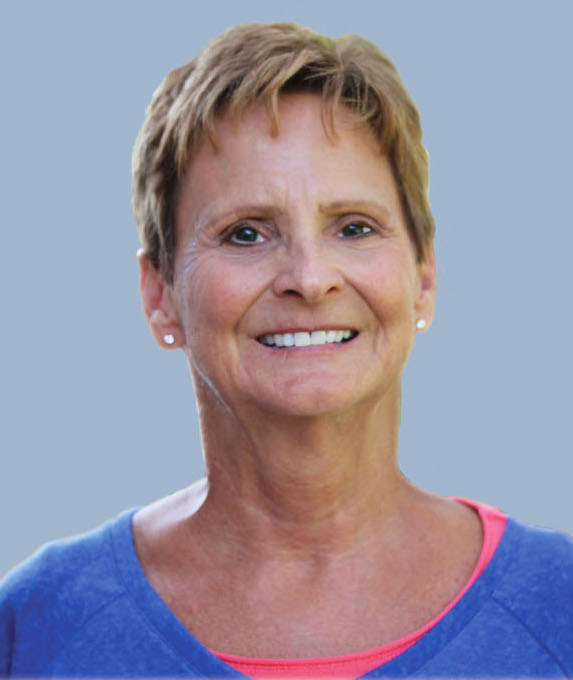 I was born at the Great Lakes Naval Station near Chicago, Illinois and spent much of my life in the Chicagoland area. When I entered first grade, reading came easily. I became a voracious reader. The highlight of my every week was heading to the library where I could bring home a healthy stack of books. I could devour a Nancy Drew or a Trixie Belden or an entire family of Bobbsey Twins in a single sitting.
Decades before terms such as "peer tutoring" and "collaborative learning" had been coined, my teacher had an inspiring idea. She would allow me to assist classmates struggling to decode those pesky letter combinations and help them learn to read. I experienced an undeniable sense of fulfillment helping my classmates and licking gold stars onto completed pages. The desire to become a teacher took root.
I spent thirty years in the classroom and had taught in Illinois, California, and Virginia before retiring to South Carolina. It was there where the seeds for a book of my own took root. Two Minus One: A Memoir followed the unexpected abandonment by my second husband.
I remain an avid reader, enthusiastic traveler, and incurable beach lover. My rescue dog, Lucy, and I live outside of Charleston, SC, which affords me the opportunity to enjoy all three.
Thanks for stopping by and I'm so excited to connect with you. Please drop me a line or connect with me on Facebook or Twitter or wherever you like to "get social."
Join me for the occasional video, too as I share exciting moments on my book journey!