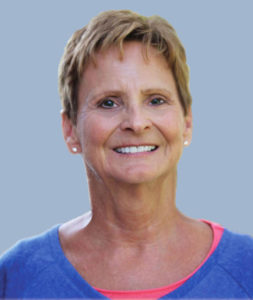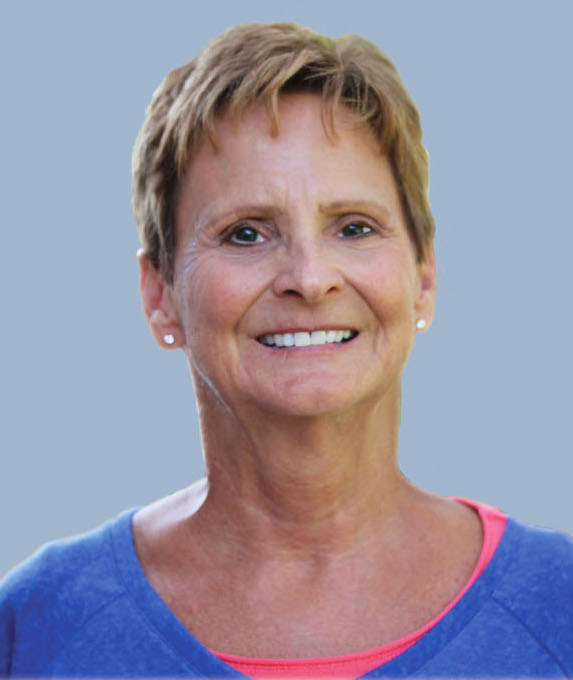 A warm welcome to kathryntaylorbooks.com and a big thank you for stopping by…
As you may already know, the publication of Two Minus One: A Memoir resulted from a very personal and painful loss at a time when I was least expecting and ill-prepared to deal with anything like it.
Writing the book afforded me the necessary opportunity to work through my grief and pain and to make sense of a situation that I never expected. It allowed me to step back, process, and formulate a plan for how to move forward with my life.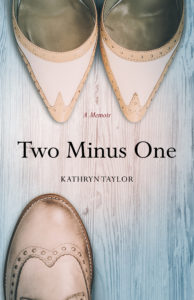 As the story unfolded and the book progressed, it was becoming clear to me that I, too, was progressing. I found myself moving through the stages of grief and healing and growing into an unexpectedly strong, joyful, contented, and independent woman.
Backed by a solid and supportive network and realizing how much I had learned through this process, I am sincerely excited to share my insights with you, confident that you will also grow, learn, and feel supported after reading my book.
I look forward to hearing your thoughts and personal feelings and appreciate your interest and support.
Sincerely,
Kathryn Taylor