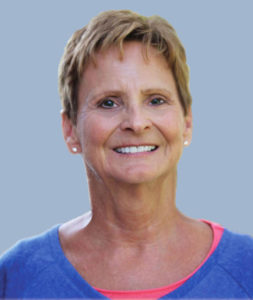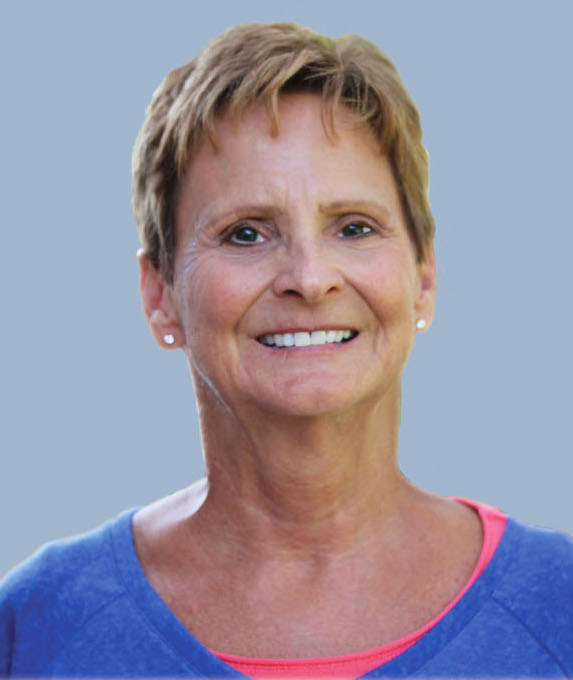 After a brutal and lingering winter, which dumped six inches of snow that remained on the ground for a week and heavily damaged roads-and automobiles, Charleston is bracing again. A brief respite brought lovely and cool spring days before soaring temperatures and humidity for Memorial Day and the unofficial start of the Summer season.
Summer temperatures, however, were quickly tempered. A week ahead of the start of the 2018 Hurricane Season, Tropical Storm Alberto made its way toward our shores and thoughts of grilling and fireworks quickly turned instead to hurricanes and preparedness.
I am a divorced woman well into middle age and living alone in a hurricane prone area. I do not worry my way through the season (which lasts from June through November). I plan. I store extra batteries, flashlights, candles, and water. I have solar lights in my backyard which can be brought inside if needed for light. I keep canned food, coffee, and dog food as well as a nice selection of wine in full supply. I have a gas range and a manual can opener, so Lucy and I will both have nourishment even without a source of power. I have copies of important papers near, require no medications, and can sleep on my screened porch if it happens to become too warm inside.
I am well versed on area shelter locations that take pets after staying through Hurricanes Irma and Maria last year. I keep Lucy's vaccination records on my phone and have her collapsible crate always at the ready. I always have my electronic devices charged. My vehicle always has fuel and there is a utility bill in the glove box for proof of residence should I ever need to evacuate. I keep cash in my wallet and a suitcase and dog necessities at the ready.
I can fill my bathtubs with water for emergency use and I am surrounded by helpful and caring neighbors, many of whom own generators! I know my evacuation routes and I know to leave before alternate direction lanes become effective on the roads and highways. I understand that when that happens no supplies will get in.
Yet, there is one thing I cannot change or adjust for in the event of an emergency. I am alone, and because of that, I can rely only on myself to make very difficult, always disruptive, and potentially life-threatening decisions. Deciding whether to stay and ride out the storm or attempt an evacuation is solely up to me. I am responsible for the safety and well being of myself and Lucy either way.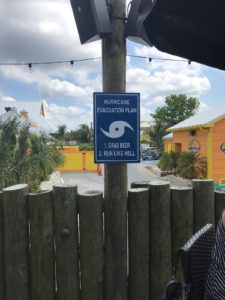 Evacuation is an arduous process and not for the weak. Clogged roads are lined with temporary bathroom facilities and limited options for dog walking. Travel is slow and delays routine. The entire experience is far from ideal. Staying home can be equally precarious as dog and owner bunk down on the floor of the bedroom closet hoping for some protection from what the storm may bring. Shelters are the last and the most gruesome option of all, requiring days of hot and crowded conditions, and requiring bedding and necessary items be brought from home.
So, I do as my friends and neighbors do. I poll those around me to determine their plans and how isolated and alone I might be if I do stay. I keep a close watch on weather updates and continue to weigh the options. Mostly, I prepare for the worst as I pray –for ourselves and for all those in the path of the hurricane– for the best. And, if I decide to stay, I gather with friends to ward off our inner concern with an outdoor hurricane party-or two-and crank up the music while we still have power!